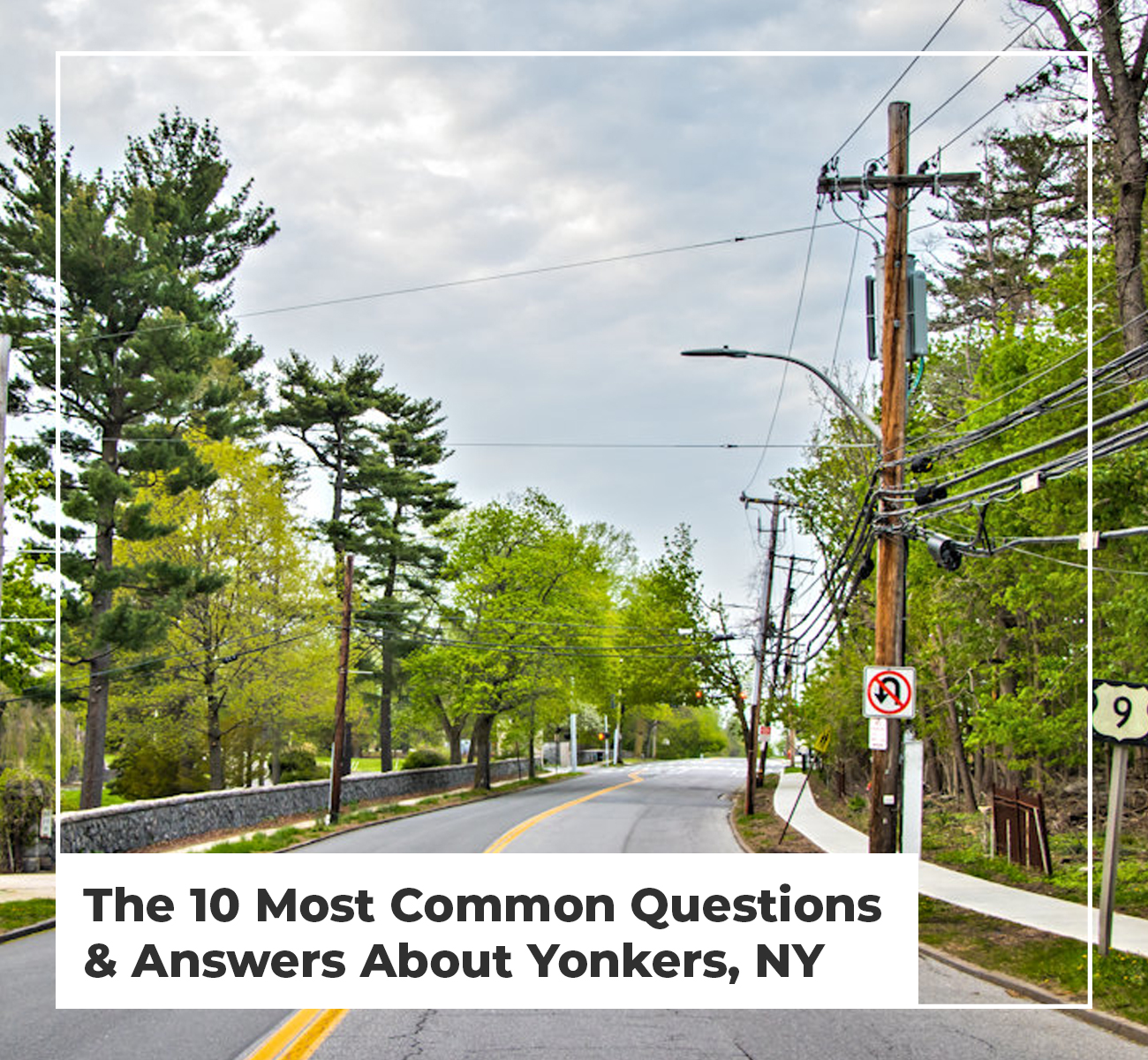 Yonkers is the third-largest city in New York according to the 2020 United States Census. With a current population of approximately 211,000, Yonkers is undergoing a steady increase when it comes to the influx of people moving in and calling this city home. The population increase comes in at 8%, a great indicator of how attractive and livable this city is.
The downtown area of Yonkers is located on a Plaza called Getty Square, this is where the municipal government is located. This downtown area is also a location of many domestic businesses and non-profits that make Yonkers truly unique.
Yonkers is also known as the City of Seven...